At Crawford Door Sales, it's our nonstop goal to keep all our clients protected and happy with their garage doors. Through a combination of commercial and residential garage door repair and sales services, we ensure your home or building's major garage opening and area is protected using only the highest-quality materials.
One of the key factors we evaluate during both garage door sales and repair services: The weather in your area and how it might impact your garage door's functionality, lifespan and other important elements. In this two-part blog series, we'll spend some time going through a given Utah year and the weather cycle you'll encounter, plus how the various seasons and their conditions impact your garage door – plus some basic tips we can offer on standard protection and maintenance for your garage door to keep it standing for years.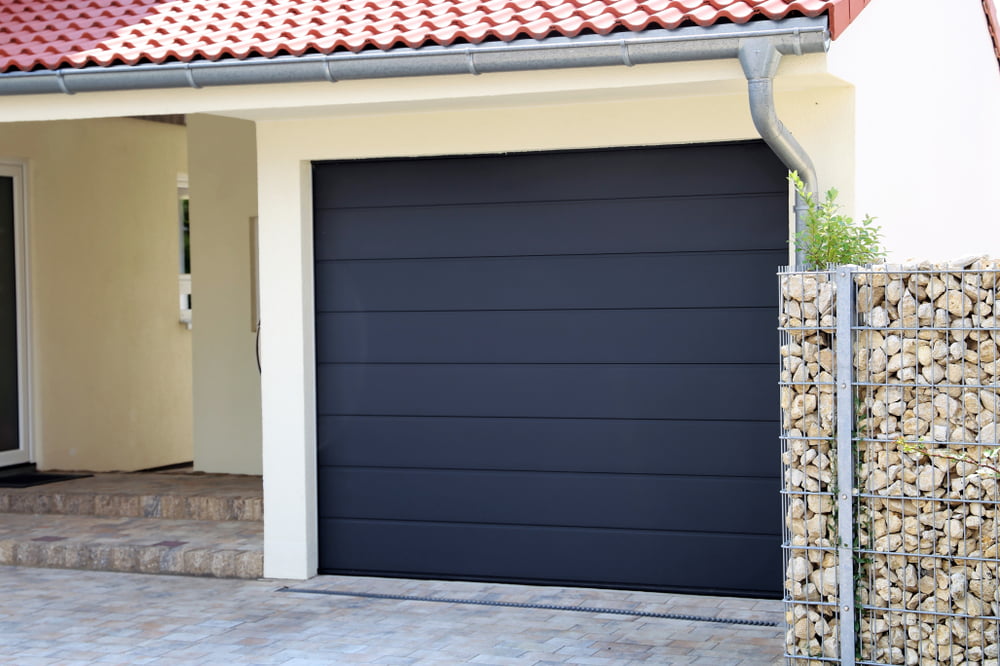 Heat and Humidity Effects
We'll start with the summer season, where both heat and humidity can have a significant impact on your garage door's quality and functionality. This begins with direct heat, which can reach temperatures over 100 degrees Fahrenheit during hot summer days inside the garage – this, in turn, can impact garage electronics, such as the opener and others.
In addition, the sun itself can have an impact on your garage door's photo eye, which plays a big role in opening and closing. UV rays can fool the photo eye, making it think there's an obstruction and stopping the door from closing. Luckily, proper shade placement or a sun deflector in the area will prevent this risk.
Finally, though humidity levels generally aren't too high in Utah, humid or high-moisture areas can prevent big risks to wood garage doors. These doors may begin to warp or otherwise deteriorate if they are not coated with a protective layer in advance.
Spring and Summer Electrical Storms
Another area to consider during the spring and summer are storms, which often come with electrical storms and power surges. Homes or buildings with garage door openers may be impacted by such surges, including potential damage to circuit boards in the opener. To prevent this, ensure your opener is connected to a surge protector for its outlet connection.
Winter Weather Impact
Flipping to the winter period we're currently in, one major area to be aware of is the potential for melted snow. If you do not have the proper garage door insulation installed, melted snow may re-freeze in the wrong areas, freezing your garage door shut.
Long periods of wet or cold weather, in addition, can swell the door's openers and frames, impacting functionality and leading to damage over time. To limit these risks, use lubricants on door jambs and keep the garage area clear of snow or pooling water.
For more on how various weather formats impact your garage door, or to learn about any of our garage door repair or maintenance services, speak to the staff at Crawford Door Sales today.