Utah's Favorite Garage Doors

Crawford Door Sales is an industry leader in Utah specializing in products that are designed for mining, military, harsh environment, and heavy-duty commercial and industrial applications.

Crawford Door Sales in Utah carries a complete line of sectional overhead doors ranging from non-insulated single layer open back doors as well as solid core foamed in place insulated doors and of course the beautiful Carriage House Style of garage doors.

The service team at Crawford Door Sales guarantees superior service to all our valued Utah customers. Providing timely repairs while operating out of a fully stocked work truck reducing unnecessary and costly travel time.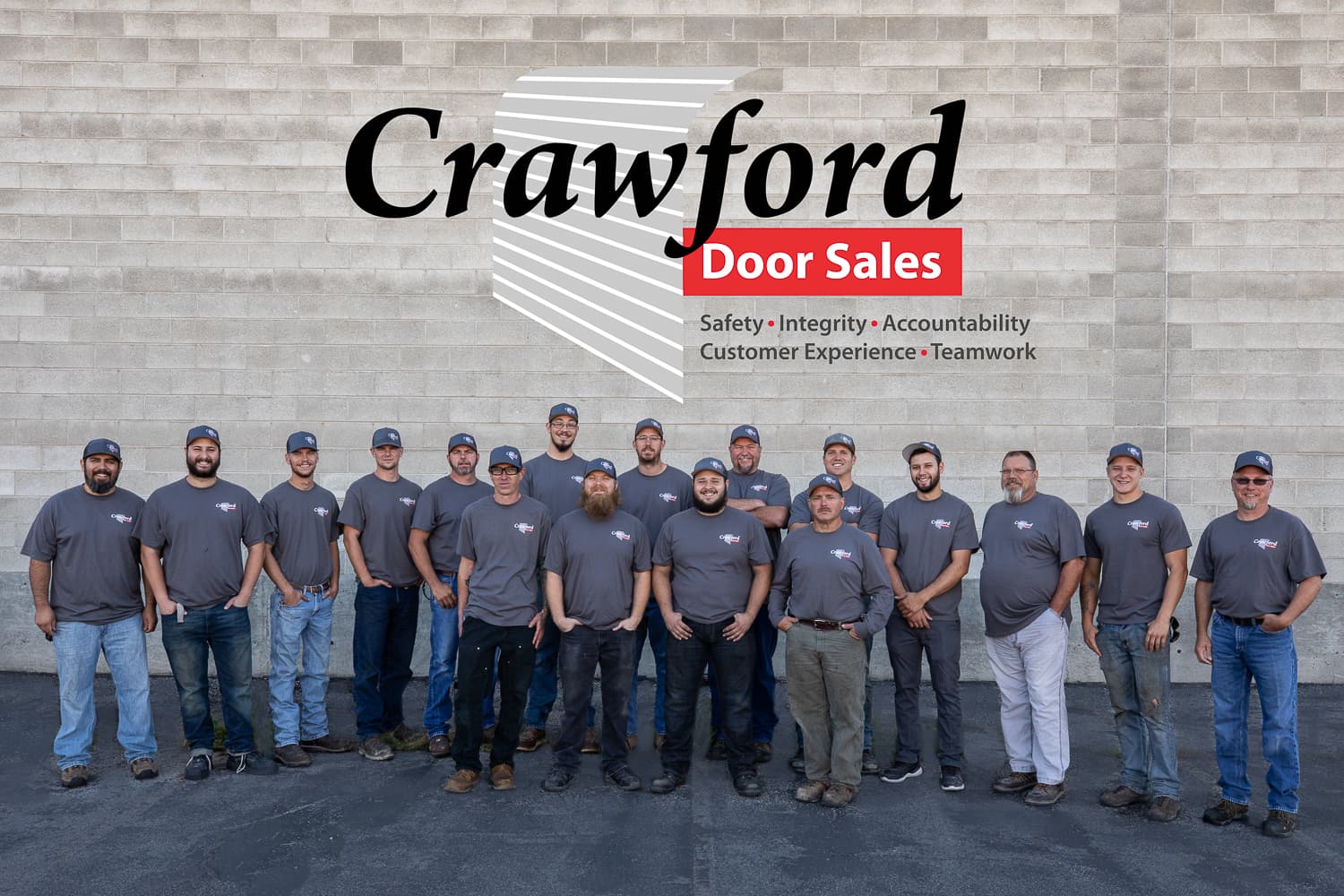 CRAWFORD DOOR SALES
Crawford Door Sales' mission is to sell, service, and install the finest residential, commercial, and industrial overhead door products to discerning homeowners, business owners, and General Contractors in Utah. Our team of highly trained professionals, sharing a tradition of customer service and integrity, are committed to providing reliable solutions to even the most complex door applications, ensuring your safety, security, and satisfaction.