In parts one and two of this multi-part series, we've been over many of the typical safety requirements, training methods and potential hazards involved with commercial loading docks. These docks, used by numerous businesses for various materials and processes, are often vital to the bottom line of any company that utilizes them.
At Crawford Door Sales, we're proud to offer the highest quality loading dock equipment available, in addition to our exceptional residential and commercial garage door products. In today's blog, we'll go over a few more vital areas of training in loading dock areas to ensure both safety and productivity needs are met at all times.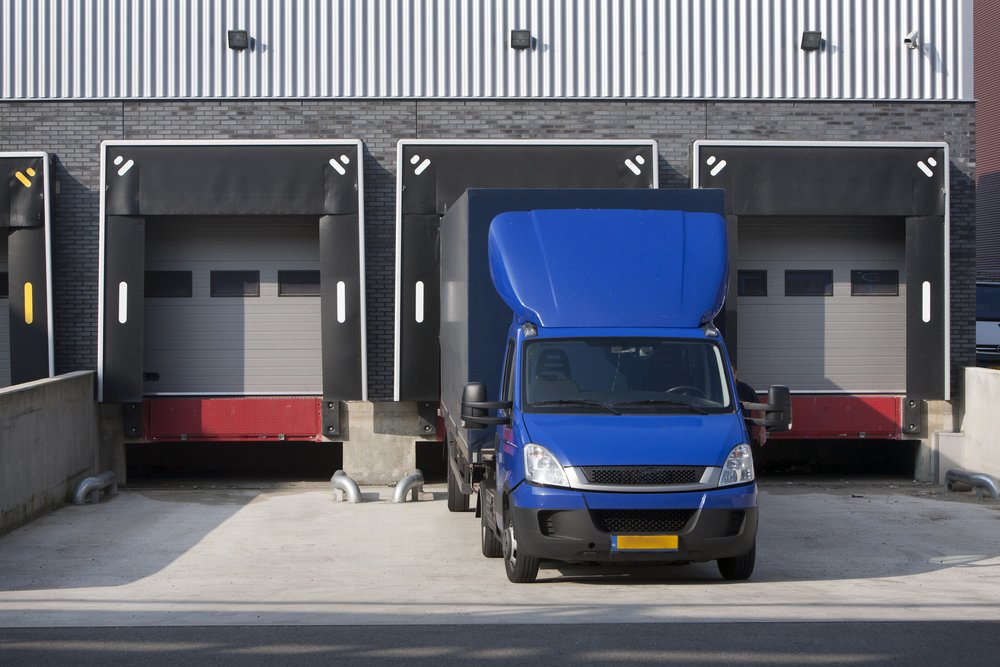 Forklift Operator Training and Qualification
Forklifts are potentially dangerous pieces of equipment if operated improperly, so their training and use is highly regulated. The OSHA requires training for all operators of powered industrial trucks, including forklifts. Be 100 percent sure that all operators have been through this training, and that no other employee without this training ever attempts to operate such a vehicle, even for a short period of time.
Smooth Pathways
Connecting the loading dock to the inside of the truck or trailer are various dock boards, plates or levelers. We highly recommend making this pathway as simple and smooth as possible, with no debris or objects in the way and a wide path available for lugging large items. In addition, be sure all these connector areas are well-positioned and secured before anyone drives or walks over them.
Distance From Equipment
Within your loading dock and other industrial areas, various pieces of equipment – including forklifts, as we discussed above – will be used. In all such cases, personnel should be trained to keep a safe distance from any working machinery.
This often means including visual assists, such as visible tape or paint in certain areas that aren't safe to walk in. Employees should know what various signs or sounds mean in the warehouse at all times, and how to respond to these cues.
Vehicle Restraints
Any trucks, trailers or other vehicles used on the premises should be secured with restraints so they do not roll or drift away. Most loading docks have wheel chocks present for this, though many modern facilities have switched to RIG devices (rear impact guard). These attach to the truck using a rotating hook, preventing hazards during trailer separation. There are even some models that come with communication systems that lay out when a vehicle is or isn't engaged.
Driver Visuals and Communication
Driver communication and safety is also vital in any loading dock situation. In particular, drivers often rely on visual cues like colored lights, hand signals or others that allow them to back up and position themselves properly. Ensure your dock also has a system in place for notifying drivers when their trailer is clear and it's safe to pull away from the dock.
For more on safety and hazard prevention on loading docks, or to learn about any of our garage door services, speak to the staff at Crawford Door Sales today.