In part one of this two-part blog series, we looked at some basics on garage door springs, how they work, and their types available. Springs are some of the most important components in any garage door setup, responsible for helping balance the weight of the door as it opens and closes, and having some general knowledge on them can be helpful as a property owner.
At Crawford Door Sales, we're happy to offer numerous residential and commercial garage door options to clients around Utah, and we'll detail any of the specific components of our doors you may need to learn more about — including springs. In today's part two of our series, we'll go over some of the key factors that impact the expected lifespan of your garage door springs.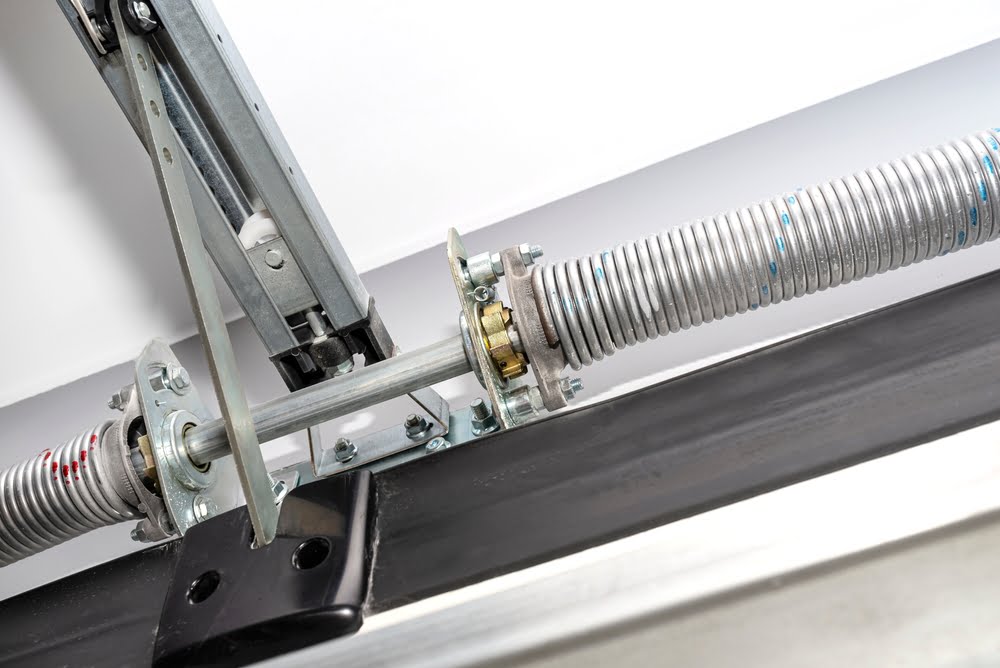 Lubrication and Other Simple Maintenance
While garage door springs don't require any kind of daily or regular maintenance like some other door components, there are still some basic tasks you can do to help extend their lifespan. Most importantly, these springs should be lubricated at least once per year, using a silicone-based lubricant applied directly to the coils. This will help keep them working smoothly and prevent any friction damage that could shorten their life expectancy.
You should also visually inspect your springs periodically to look for any signs of wear or damage, such as cracks, rust, or fraying. If you do notice any issues, don't try to repair them yourself — garage door springs are under a lot of tension and can be dangerous to work with if you're not experienced. Instead, call on our pros for help.
Removing Debris
One seemingly small factor that can have a surprisingly big impact on your springs is simply the build-up of debris around them. Over time, dirt, dust, and other materials will naturally accumulate around these springs, and if it isn't removed periodically it can start to cause problems. This debris can interfere with the movement of the springs and cause extra wear and tear, so it's important to keep them clean. The best way to do this is to use a brush attachment on your vacuum cleaner to remove any materials that have gathered around the springs.
Usage Habits
Of course, how often you use your garage door also has an effect on how long your springs will last. If you open and close your garage door multiple times per day, every day, that's going to put more wear and tear on the springs than if you only use it a few times per week. In general, most residential garage doors are used an average of two to three times per day, while commercial doors may be used much more frequently.
For more on the lifespan of garage door springs, or to learn about any of our other quality garage door products and services, speak to the experts at Crawford Door Sales today.