In part one of this two-part blog series, we went over some of the basics associated with roll-up garage doors. Commonly found in many commercial buildings and even certain residences, roll-up garage doors are fantastic options for security, durability and indoor quality.
At Crawford Door Sales, roll-up garage doors are just one of numerous residential and commercial garage door options we feature for you to consider. In today's part two, we'll dig into the specific benefits associated with these doors and why they might be the perfect choice for your building or residence.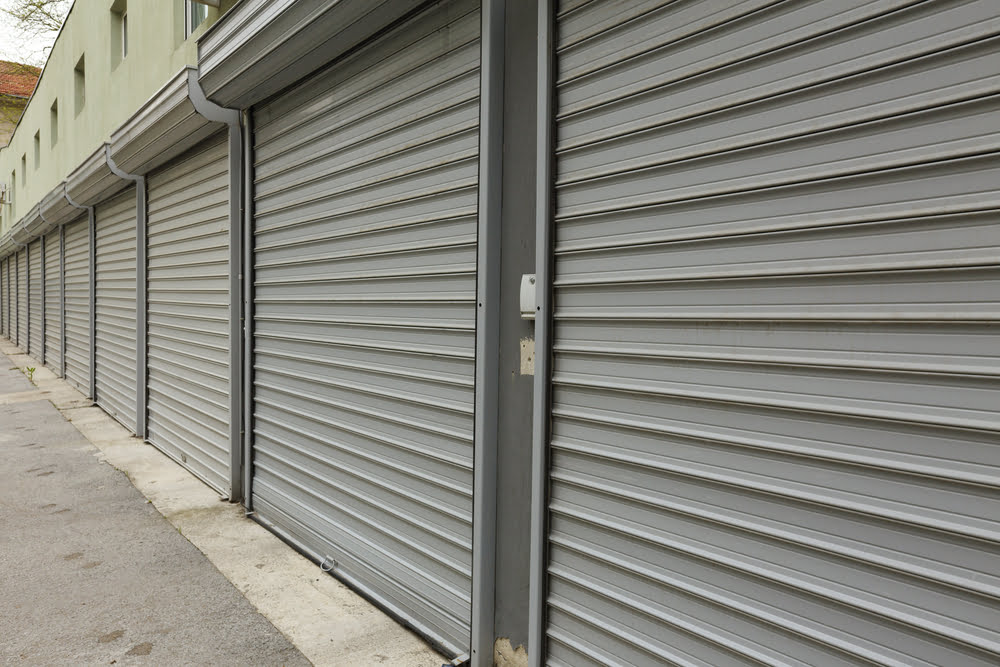 Fantastic Durability, Limited Maintenance
For those who need a garage door that can stand up to the varying weather and elements in Utah, roll-up garage doors are a great choice. They do not bend, warp or rust, even with prolonged exposure to moisture and the worst of the Utah elements. They're designed to withstand numerous daily cycles, meaning you do not have to worry about overusing them.
In addition, roll-up doors come with very little maintenance to keep them functioning properly and looking great. You have to wash them every now and then, but they do not have as many individual mechanical parts as other garage door parts – the only major task here is to keep dirt and other debris away from them. On top of this, roll-up doors are easy to repair if they ever do have minor issues, since they only have a few major parts.
Security Elements
The great durability of these doors extends to the security of your business or residence, as well. Roll-up doors are extremely strong and secure, and any burglars or others trying to force entry will have a lot of trouble breaking the steel or aluminum they're made from. This is why these doors are so often used for businesses to seal their products in during non-business hours, or often as fire prevention doors.
Door Safety
For those who value a safe work environment, roll-up garage doors are a great alternative to other overhead door types. Their springs are enclosed, which means they are less prone to damage and will not break as often. In addition, roll-up doors can be outfitted with sensors that stop them from accidentally closing on people or objects. The clear space left at the top of their opening means they will not be at risk of damage from forklifts or any other machinery being used.
Temperature Benefits
Finally, you have your choice of whether or not to insulate a roll-up garage door. This means that if your space needs specific temperature control on the interior, it's easy to achieve and will help save you energy costs. These doors are complete with several accessories meant to block air leakage and keep your temperatures consistent throughout the year.
For more on roll-up garage doors, or to learn about any of our commercial garage door options, speak to the staff at Crawford Door Sales today.