When comparing garage door types available today, you won't find a much larger contrast than that between traditional wood garage door options and modern glass garage doors. Apart from being made from entirely different materials and looking completely different from each other, these garage door types also differ in their specific qualities, pricing and other factors.
At Crawford Door Sales, we offer a wide range of garage door options, featuring both wood and glass garage door products and many others as well. Because these glass options are so different from what many are used to when it comes to a traditional garage door, many of our clients have several questions about them and how they compare. This two-part blog will dig into the most common such queries to help you understand exactly how a glass garage door stacks up against your other options.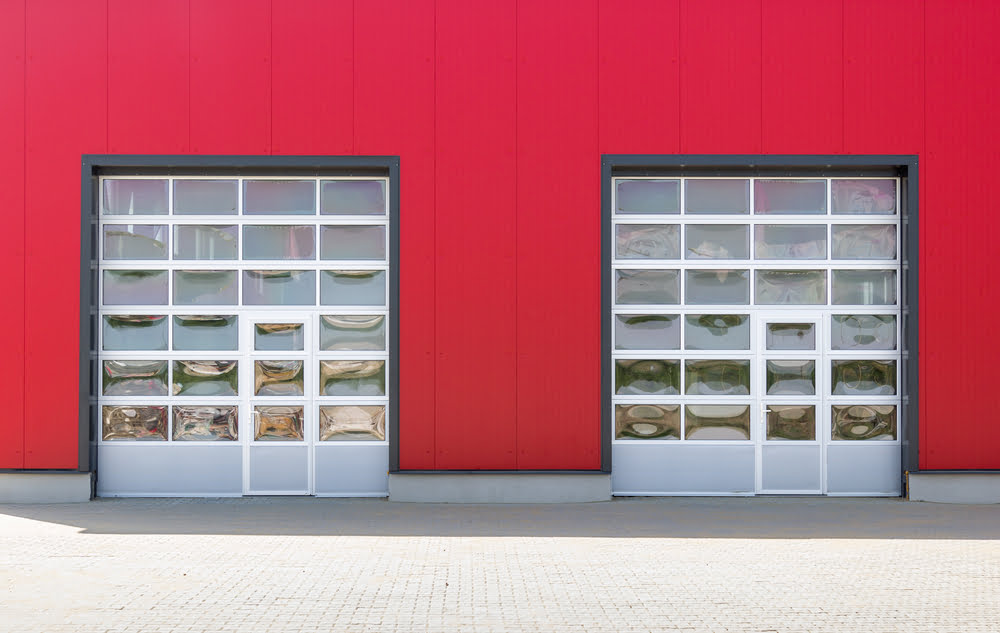 How Do Glass Doors Hold Up Against the Elements?
In Salt Lake City and other areas of Utah, any garage door you purchase has to be able to hold up to the climate, which includes strong snow during winter and high, dry temperatures during summer. If you've never used a glass garage door, you may be wondering whether it meets these needs.
Luckily, this is not a concern at all with our glass garage doors. Our glass options are all built with tongue and groove section joints, meant to remain strong for the entire lifespan of the door and keep it steady in case of high winds. We only offer formats with strong glass that will hold up and maintain your interior temperature even during the hottest parts of summer or the coldest winter storms.
Do They Increase Curb Appeal?
Garage doors are a huge part of what real estate professionals call curb appeal, which refers to the visual impression a potential buyer would get of your home when they first arrive. Curb appeal can have a gigantic impact on your home's overall value in many cases.
Glass garage doors are some of the best options out there when it comes to increasing aesthetic appeal. They admit natural light that's highly desirable on the market today, plus can either mimic your current modern look or contrast a more classic one.
What About Color Selection?
Speaking of curb appeal, some may be concerned about their ability to customize with glass – can it only be one color, for instance? The answer is a hard no: Our glass garage doors come in seven different painted finishes, plus three different anodized color options depending on how you want to match them to other areas of the home.
For more on the questions homeowners often have about glass garage doors, or to learn about any of our high-performance garage door selections, speak to the staff at Crawford Door Sales today.